We support governmental agencies, embassies, relief organizations and business firms in achieving their mission by providing a complete supply chain solution through our strategic partnerships, global locations, and exclusive manufacturers' agreements.
RADIO NETWORK PLANNING & DESIGN
Radio Network Planning Services include radio network and transmission planning, dimensioning, coverage prediction, nominal and detailed planning with different radio network planning tool, site selection and survey, antenna design, parameter setting, frequency planning, initial tuning and documentation.
Benchmarking Services
We provide quality of experience insight to wireless carriers by delivering business intelligence to maximize customer satisfaction to reduce churn, increase ARPU and increase ROI of CapEx and OpEx. Our service includes End-to-end comparison and understanding of service quality of Voice, data, messaging and video vis-à-vis competition, and Quality of Service (QoS) monitoring focuses on the end user experience of the service.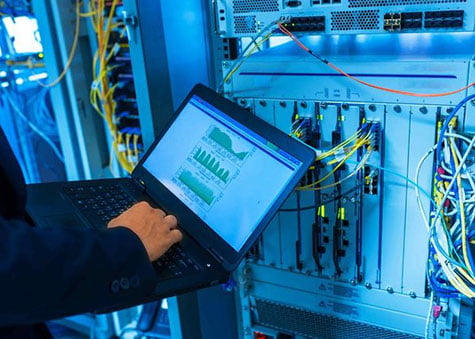 Radio Network Optimization
Nasrat Shirzai ICT Services Company RF optimization services guarantee a thorough optimization of the network and an improvement of network performance within the customer defined constraints. We determine areas for improvement and specify the required input data – measurements, network configuration data and other data to optimize the network performance.
Drive Test Services
The Drive Testing Service is very often an integral part of Nasrat Shirzai ICT Services Company Managed Service approach where Nasrat Shirzai ICT Services Company not only collects the data but also manages the data post–processing and reporting of the results. Drive test services are not only limited to vehicle based measurements but also include pedestrian, indoor, train and underground with extensive experience using different types of measurement equipment and can develop tailored solutions for almost every requirement. We are currently using measurements system from all major vendors.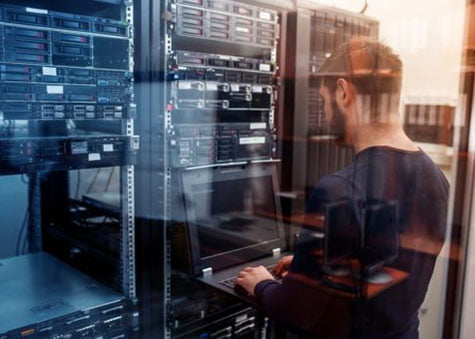 Installation, Supervision & Commissioning Services
Nasrat Shirzai ICT Services Company is a highly skilled telecommunications installer leading the industry with superior implementation of a range of network elements such as core platforms, base stations, antenna transmission lines and more. Nasrat Shirzai ICT Services Company's unique services cover telecom audit, logistics, warehousing and equipment delivery, as well as site survey, pre-installation planning, equipment installation and integration.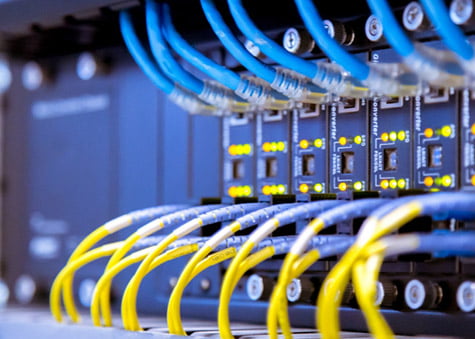 Network Operations & Maintenance services
Network Operations and Maintenance service portfolio enables Network Operators to focus on the core of their business in marketing, brand building and value creation while ensuring effective Network Operations and Maintenance activities thus yielding significant reduction in Operational Expenses. Our service includes Network Monitoring & Operations, Network Field Maintenance Services, Technical Support and Process Management, and Logistics & Vendor Management.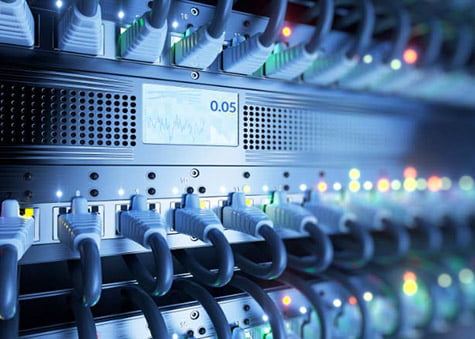 Core Network Services
QOS improvement can be achieved by expanding the coverage area and by optimally utilizing the available resources on both the access and the core network parts. Pyro performs and supports below activities in CS core network. Our Core Network Services include planning, installation & commissioning, and operation & maintenance.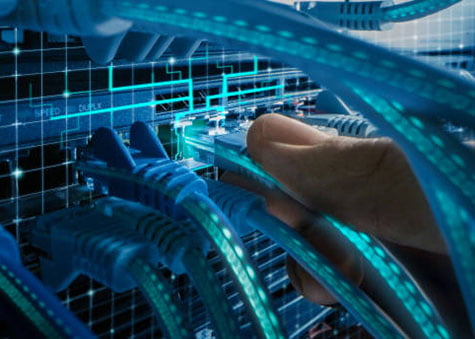 Packet Switching Core
Nasrat Shirzai ICT Services Company performs and supports below activities in PS core network such as packet & circuit core network design & development, Capacity planning SGSN, GGSN, P-GW and MME as per the business requirements, PS Network capacity dimensioning & optimization, installation & commissioning, and operation and maintenance.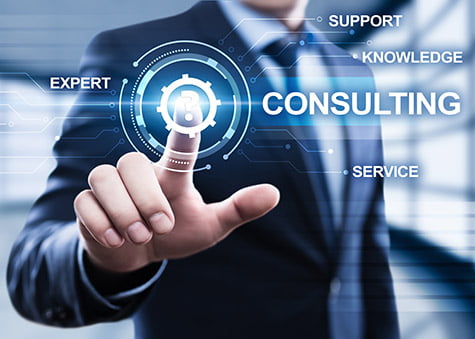 Consulting Services
Nasrat Shirzai ICT Services Company provides highly skilled consultants with right attitude and responsibility such as RF Network Planners (2G/3G), RF Optimizers (2G/3G), Transmission Planners, RF Drive Testing Experts, RF & LOS Survey Engineers, RF Project Manager, CS Core specialist, PS Core specialist, IP Planner, IP/MPLS specialist, IN & Fraud Analysis specialist, and more.