We support governmental agencies, embassies, relief organizations and business firms in achieving their mission by providing a complete supply chain solution through our strategic partnerships, global locations, and exclusive manufacturers' agreements.
Servers Supply & Installation
Nasrat Shirzai ICT Services Company sell the world's leading brands of servers which typically provide full warranty for both new and used equipment. For the most part we will ensure that all parts are available to fulfil the server configuration.
Networking Equipment Supply & Installation
We stock all the leading brands of networking products to suit the customer's needs. Our buyers ensure that we stock a full range to cover most requirements.
Software Supply & Installation
All the major brands are under our one roof and ready for next day delivery. We only buy the most update software that the industry recommends.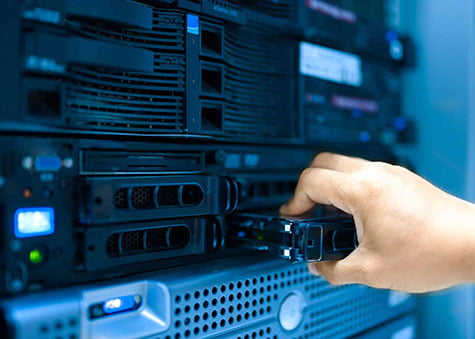 Storage Supply & Installation
Our equipment functions at its optimum when stored correctly in well-built racks and chassis. We ensure that we hold the entire range of major branded storage products.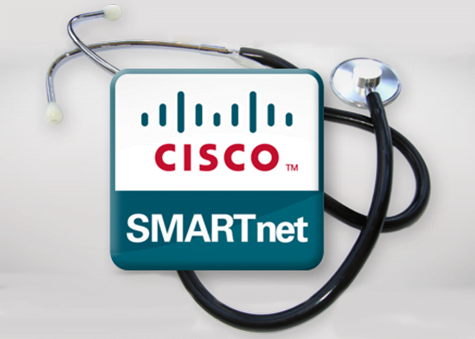 SmartNet License
As authorized partner of Cisco in Afghanistan, Nasrat Shirzai ICT Services Company providing all type of SmartNet and NDA license for your need.