The intelligent use of technology is of immense importance to today's business. The ever increasing advancement of technology is allowing an enterprise to store more information, in smaller packages than ever before. It enables instantaneous access to information anywhere, anytime, by any one, including multiple tiers of vendors, and customers. This continuing revolution is creating the where withal to open great opportunities to companies with foresight to react faster to customers' needs and open new areas of business.
My vision is to transform our company to the company of choice with our customers in Afghanistan, in the areas of innovative technologies and business solutions where knowledge management is the foundation of growth and the staff is shareholder in the profit of the company. We intend to be a company whose staff is so motivated that they wake up in the night with bright ideas to increase company outlook and jump out of their beds every morning to take an eager start of the day.
Waheed Shirzai, CEO of Nasrat Shirzai ICT Services Company
I dream of us being the magnet to world class technology giants seeking partnership and corporate relationship with us in win-win scenario. Borrowing a quote from Aristotle: "All men by nature desire knowledge". It is knowledge that also spurs us to achieve greater heights. We invest heavily in our R&D activities, broaden our technology portfolio.
In closing, I would like to take this opportunity to acknowledge and thank our customers, our partners, our employees, management and the board for their continued excellent contributions. Finally, I also wish to thank our long term investors and research analysts for their continued support and confidence in Nasrat Shirzai ICT Services Company.
Waheed Shirzai, CEO of Nasrat Shirzai ICT Services Company
WE OFFER THE BEST SERVICES IN AFGHANISTAN
TELECOMMUNICATION
SERVICES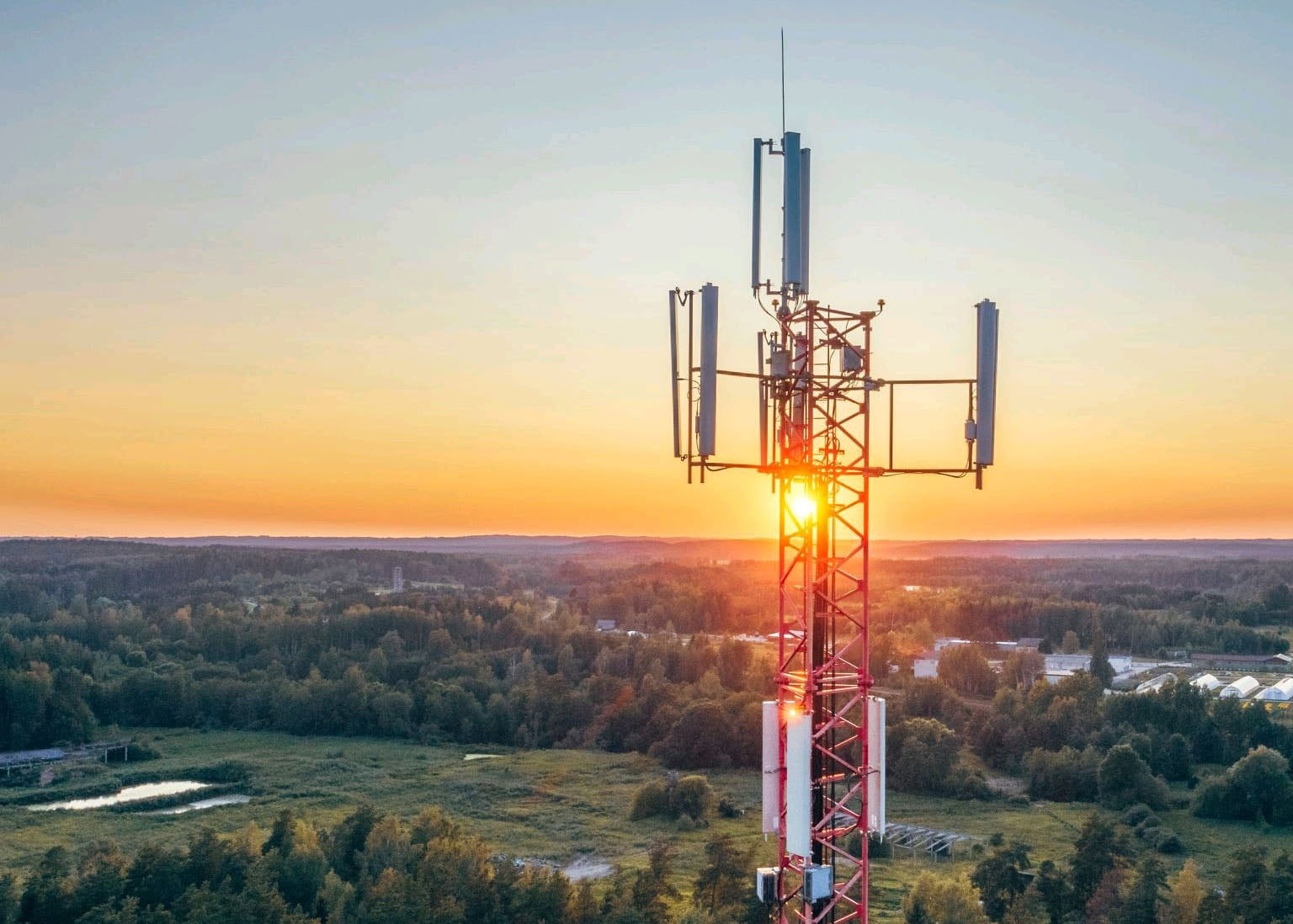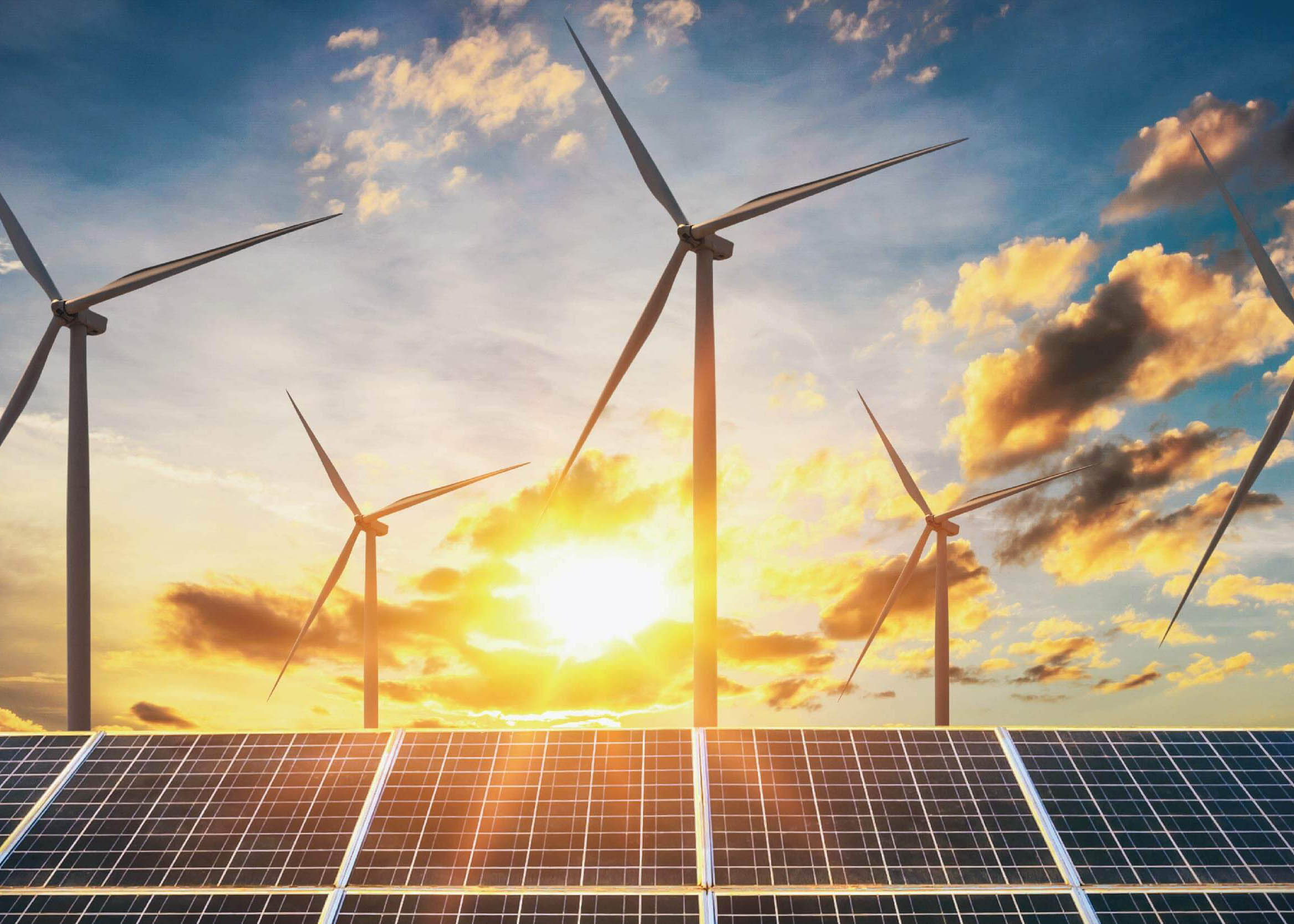 POWER & ELECTRICAL
SOLUTIONS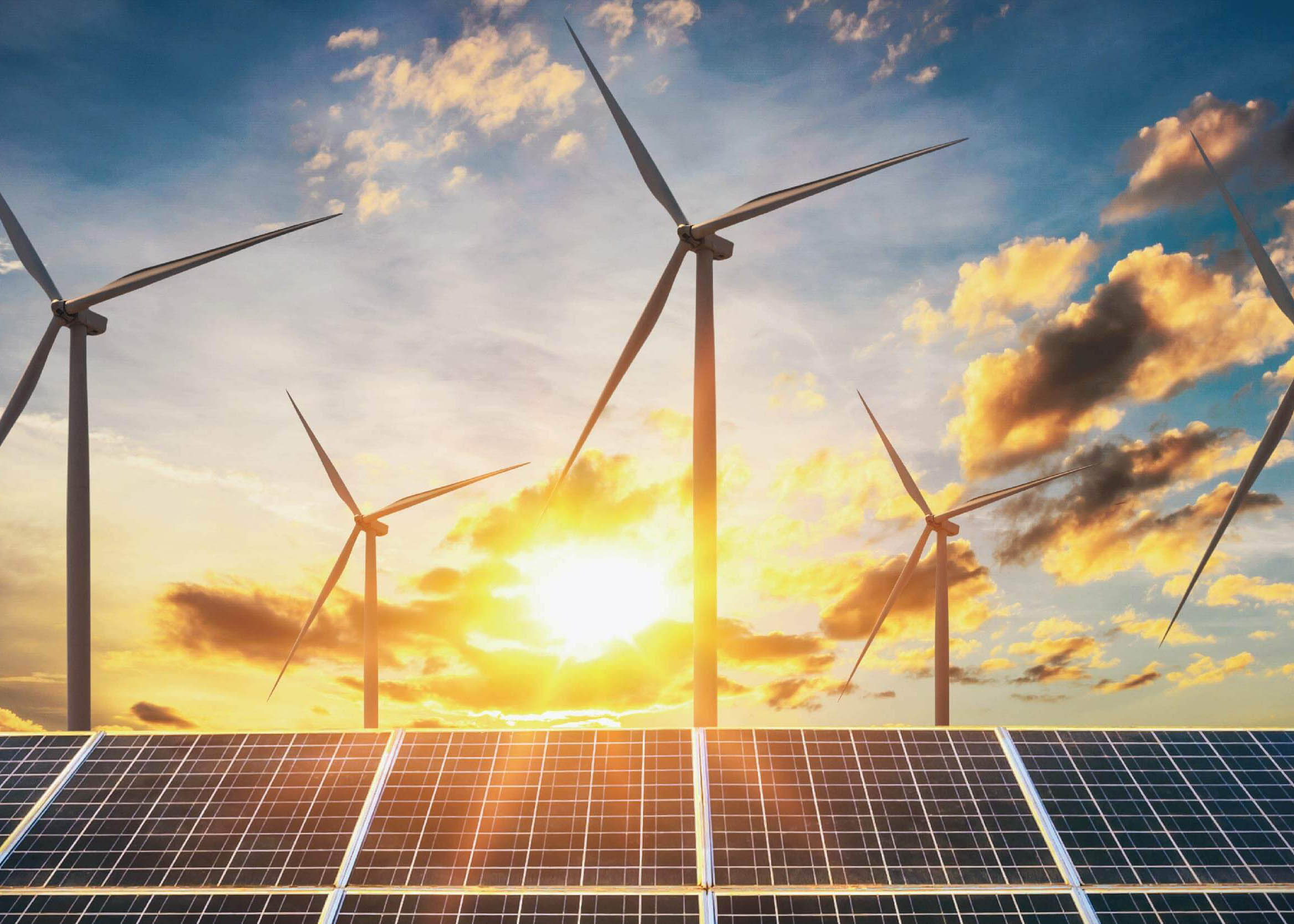 CCTV SYSTEM
INSTALLATION & MAINTENANCE
We supply various types of CCTV cameras for multiple uses in diverse industries like Banks, Police Stations, Factories, Road Traffic, Mining Industries and residential homes and many other areas.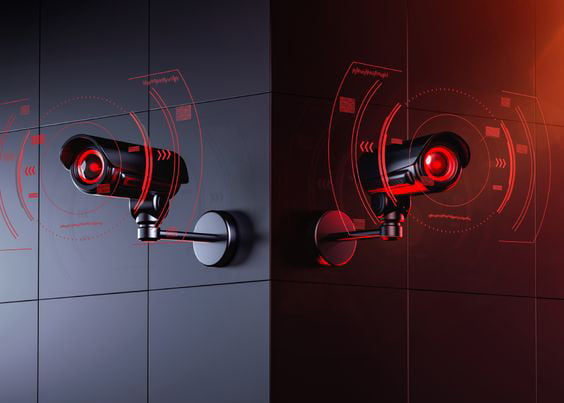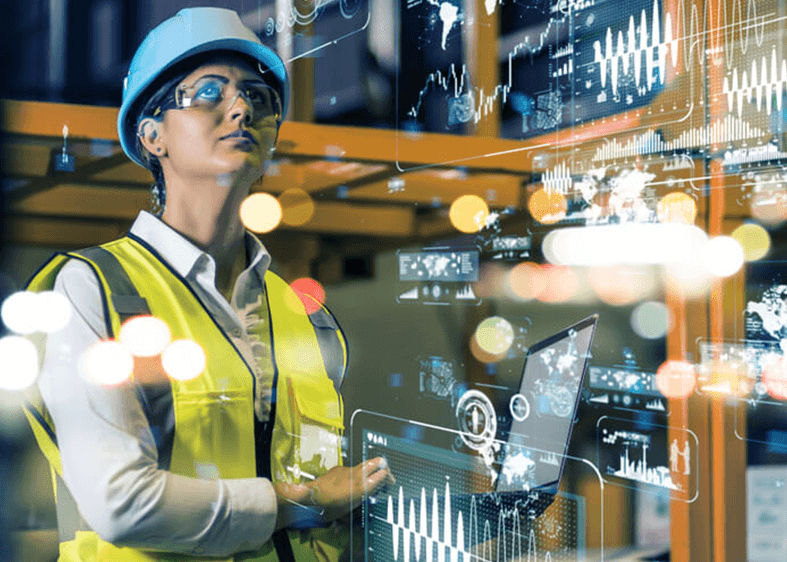 ICT GOODS
SUPPLY & MAINTENANCE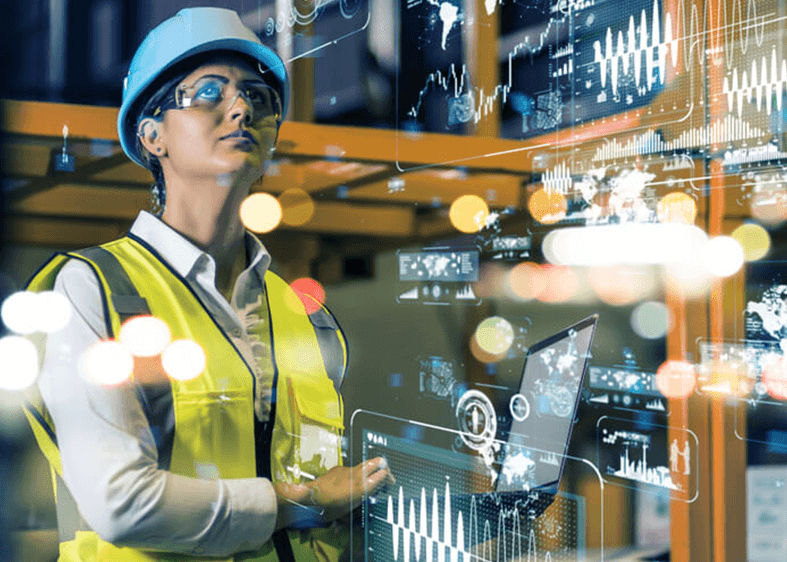 NETWORKING, STORAGE & SOFTWARE
SERVICES
DATA CENTER
SUPPLY, INSTALLATION & MAINTENANCE
Your business is inherently complex – so bring clarity to your operations with building systems integrated for the needs of a data center. Consolidate mission-critical operations into a unified view to streamline monitoring and management and arm you with actionable intelligence to help optimize uptime, energy use, costs and more.
Nasrat Shirzai ICT Services Company provides ICT Consulting services that help organizations to put ICT assets at the service of their business needs and strategic vision. From the small private enterprises to major public entities, finding the best way to integrate IT systems and align them with the business needs and strategic goals, is central to an organization's success.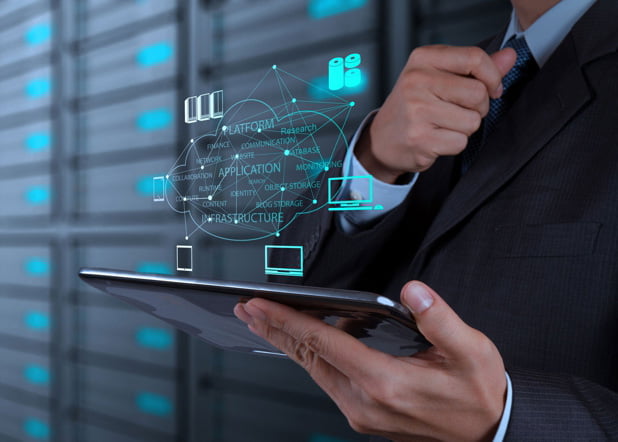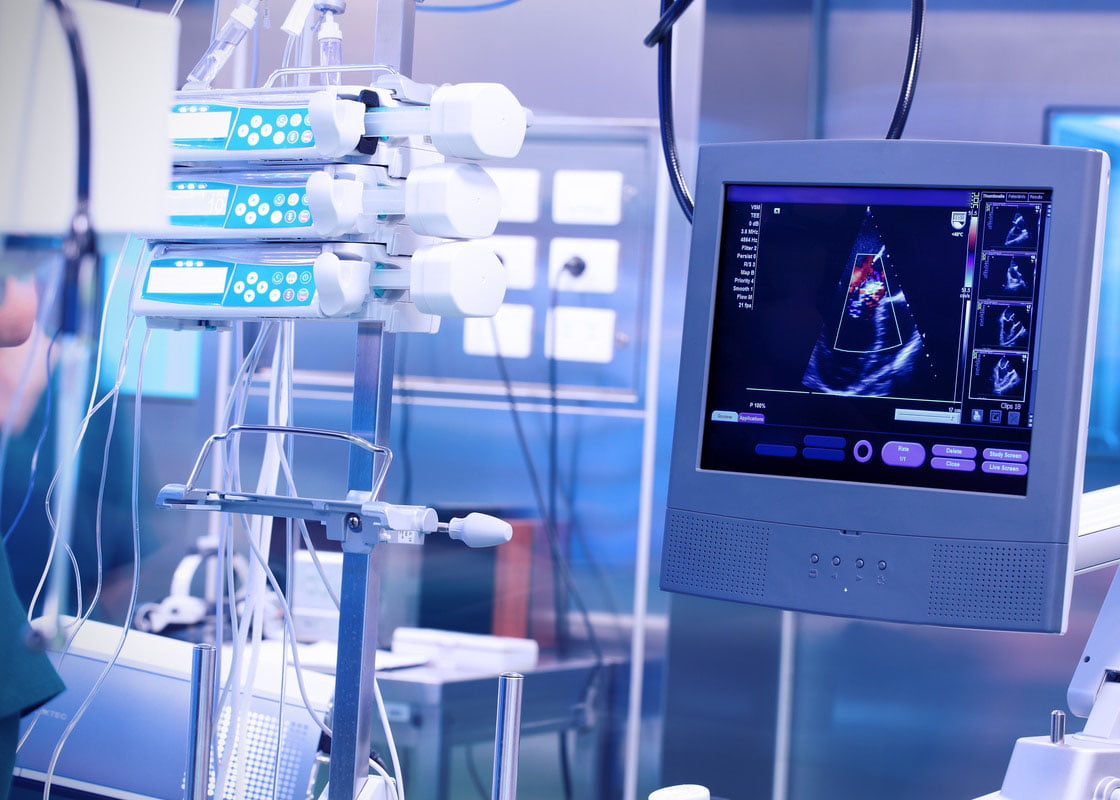 Nasrat Shirzai ICT Services Company in  Afghanistan offers a full range of integrated solutions for the outsourced multivendor maintenance and repair of all biomedical technology, from single to multiple technologies The biomedical services are provided individually or as part of an integrated service, offering exceptional flexibility and modularity to meet users' diverse needs.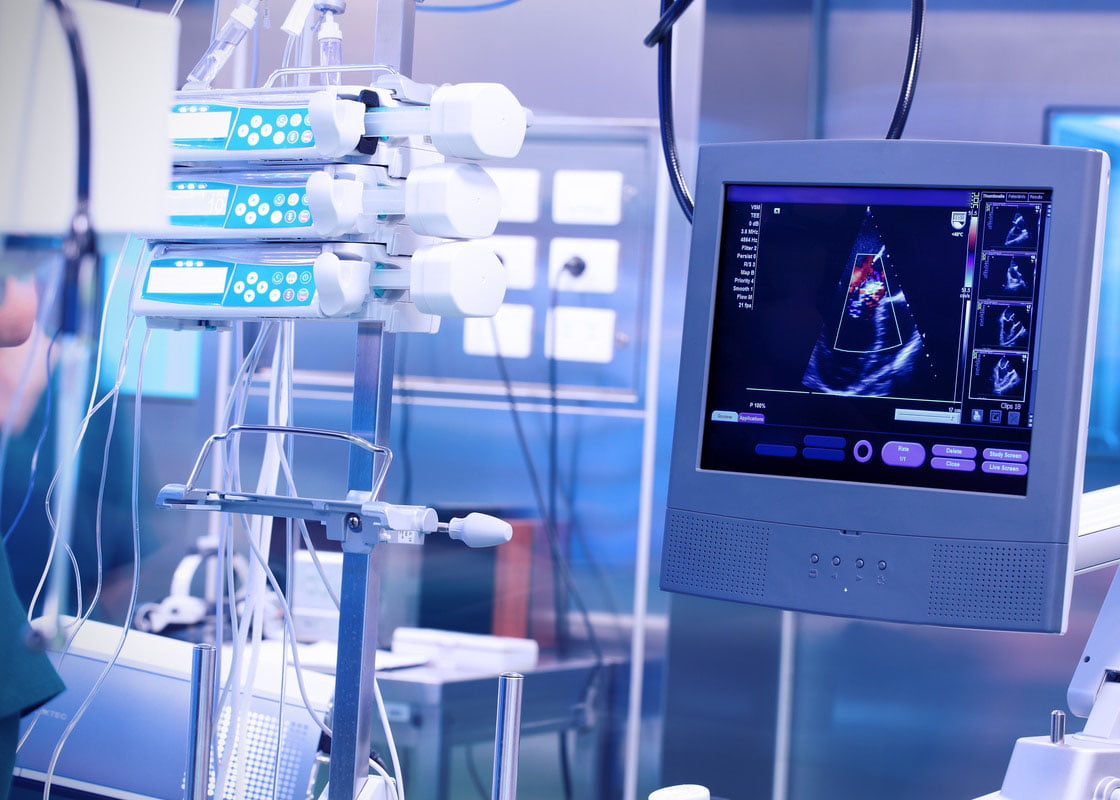 ENGINEERING EQUIPMENT & TOOLS
SUPPLY & INSTALLATION
If you require new or replacement metering or monitoring equipment, Nasrat Shirzai ICT Services Company can handle the complete process from specification through procurement and installation having large number of leading instrumentation suppliers and our engineers are fully trained to install and commission most types of instrument.
We look at problems or situations or requirements from a fresh perspective that suggests unorthodox solutions. We do creative designs by stimulating both by an unstructured process such as brainstorming, and by a structured process such as lateral thinking. We provide Product Development, Hosting on Cloud, Project Management, Technical Documentation & Trainings, and SaaS Model Development services.
WHY
NASRAT SHIRZAI COMPANY?
WE ARE THE BEST AT WHAT WE DO